Peta Williams - Musician, composer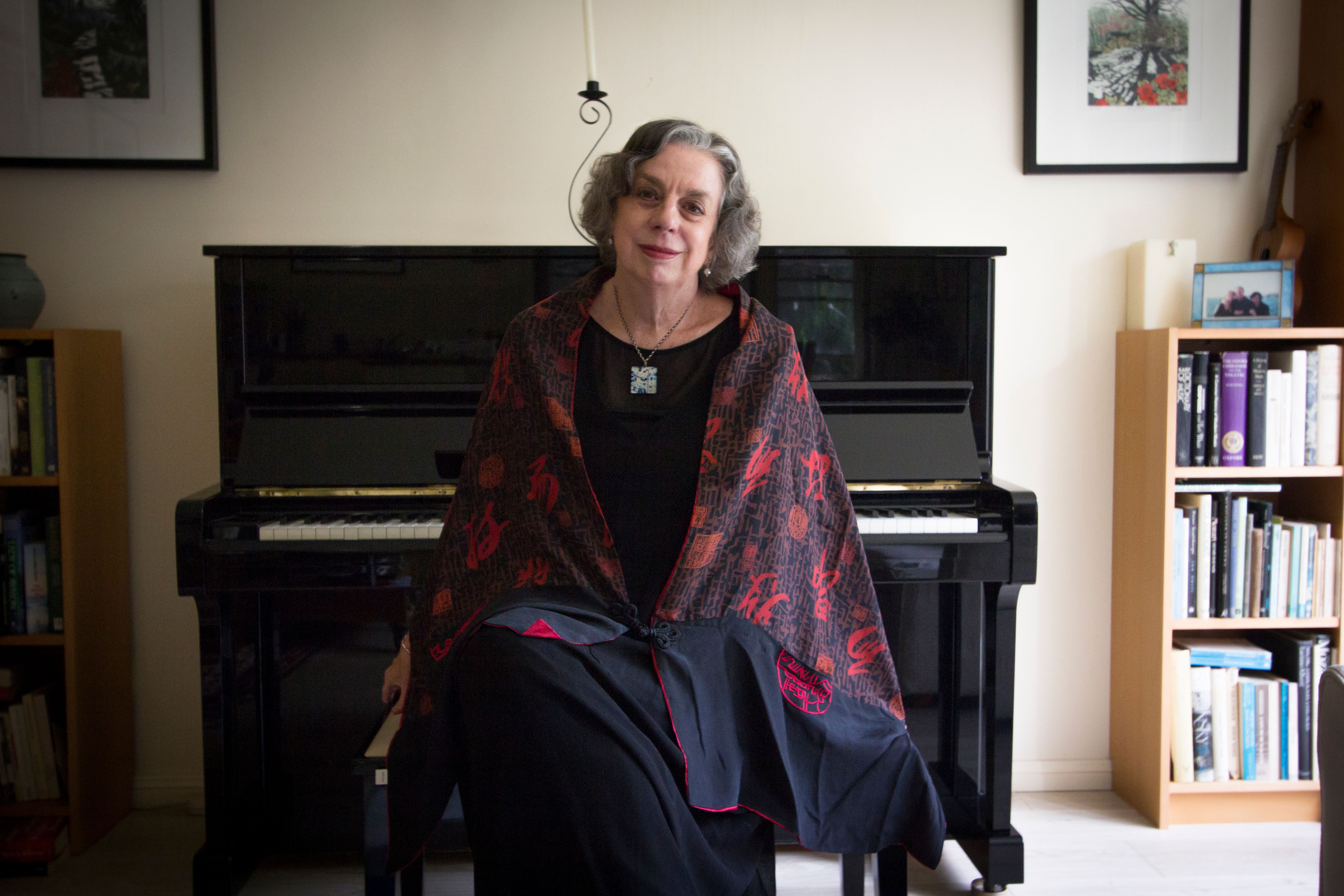 Peta Williams is an Australian musician and composer based in the Lower Blue Mountains, near Sydney in New South Wales (NSW), Australia.
She has a career in arts administration, music therapy and in working with and for the community.
She is a trained music therapist and has a particular interest in the use of music as a tool in healing, relaxation, meditation, and reflection.  While she was living in Sydney she was a member of the Circles of Light group of musicians and meditation group for over ten years.  She also writes music for theatre and for her local community choir.  Collaborations include with Melbourne-based playwright, Peta Murray, on her extravaganza, 'Things That Fall Over' and its coda, 'Swansong!!! The Musical!!! – an Oratorio for Late Bloomers', which premiered in Melbourne in March 2014; and with Brisbane-based theatre practitioners, Ludmila and Michael Doneman, on 'Weaving Water', which premiered in Brisbane in September 2015.
Peta holds a Bachelor of Music from the University of Sydney and a Graduate Diploma in Music Therapy from the University of Technology, Sydney (UTS).
Photos by Camille Walsh c.2022